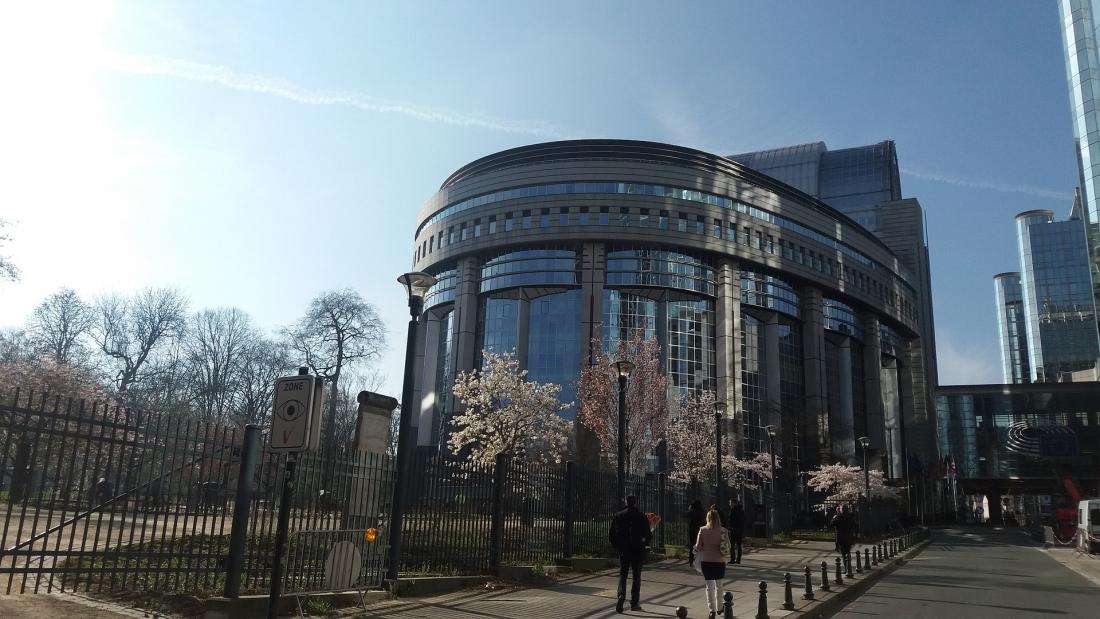 Details
On Wednesday 21 November CECIP will organise a breakfast meeting in the European Parliament in Brussels. This breakfast will be hosted by Czech Member of the European Parliament Mrs Dita Charanzová, vice-chair of the European Parliament´s Internal Market and member of the liberal group (ALDE).
The focus of this breakfast meeting will be on strengthening the EU single market for the weighing industry. A detailed programme will follow soon.
The event is open for all CECIP members and stakeholders and will take place from 8.00 to 10.00. Stakeholders that are interested in attending this breakfast can register until 1 November by sending an email to tim.hamers@cecip.eu.