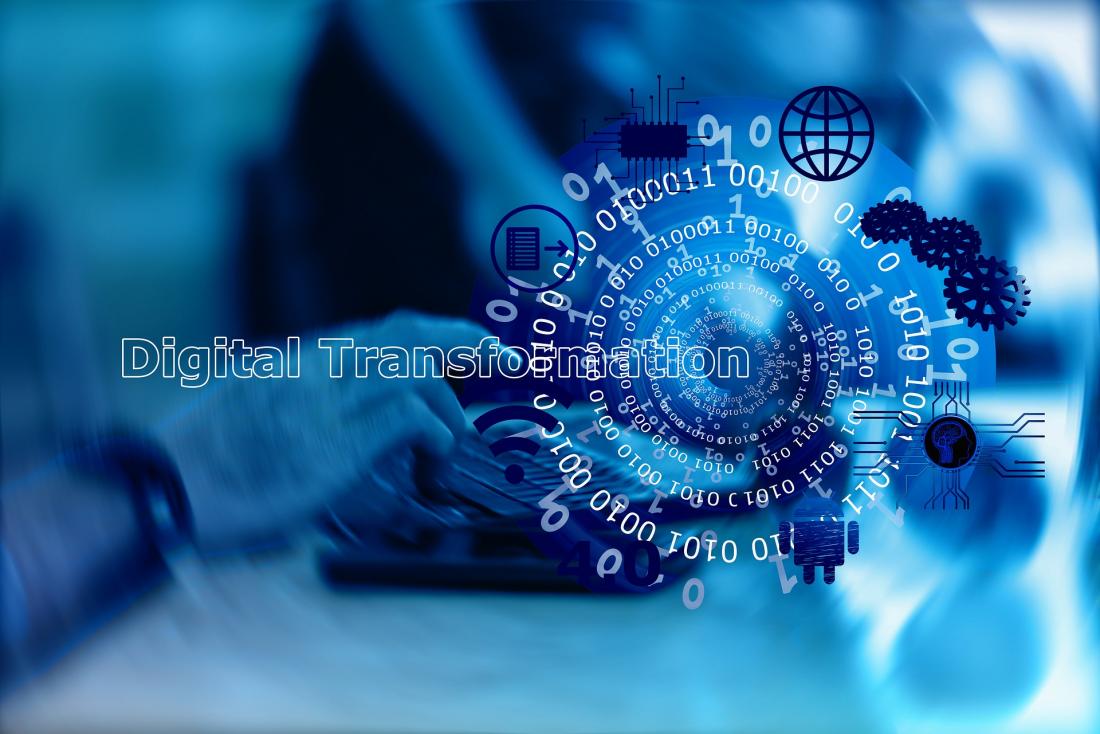 Details
The digitalisation of European society and the economy has significant benefits. It can make processes more efficient, improve customers experience and create new business opportunities. However, to ensure the weighing industry can be the digitalisation enablers and contribute to the European data economy, it is crucial that the right legal framework is established and implemented. EU legislation, OIML Recommendations and WELMEC guides should be flexible enough to allow innovation when implementing legislation whilst maintaining a high level of  consumer protection. To reap the full benefits of digitalisation in the European weighing industry CECIP is convinced at least two steps need to be taken:
1. Focus on legal metrology requirements for the core weighing instrument
With the increasing role of digitalisation in society, weighing instruments may be very different from historical, conventional machines consisting of a complete physical unit that could be easily isolated and sealed. With an instrument constructed over such a distributed architecture it may be difficult to define the boundaries of an instrument. There is a risk that requirements based on one use case may be completely inappropriate for other applications. On top of that, regulations and standards change very slowly compared to the rapid developments in technology. To ensure that these regulations and standards do not stifle innovation, they must be sufficiently flexible whilst at the same time ensuring the confidence of all stakeholders. Furthermore, they should focus on the core weighing instrument.
2. Essential requirements leading when controlling weighing instruments
The general concept of the European Commission´s New Legislative Framework is to set essential requirements in legislation followed by harmonised standards that allow for the presumption of conformity.  Even though the legal system allows for flexibility for manufacturers to diverge from the recommended requirements in the harmonised standards and guides, in practice manufacturers are given little freedom. CECIP calls on the market surveillance authorities and notified bodies to follow the principles of the legislation and providing enough flexibility.
You can find the full position paper on digitalisation in legal here. Moreover, the position will be presented at the CECIP webinar on digitalisation in legal metrology on 25 June.