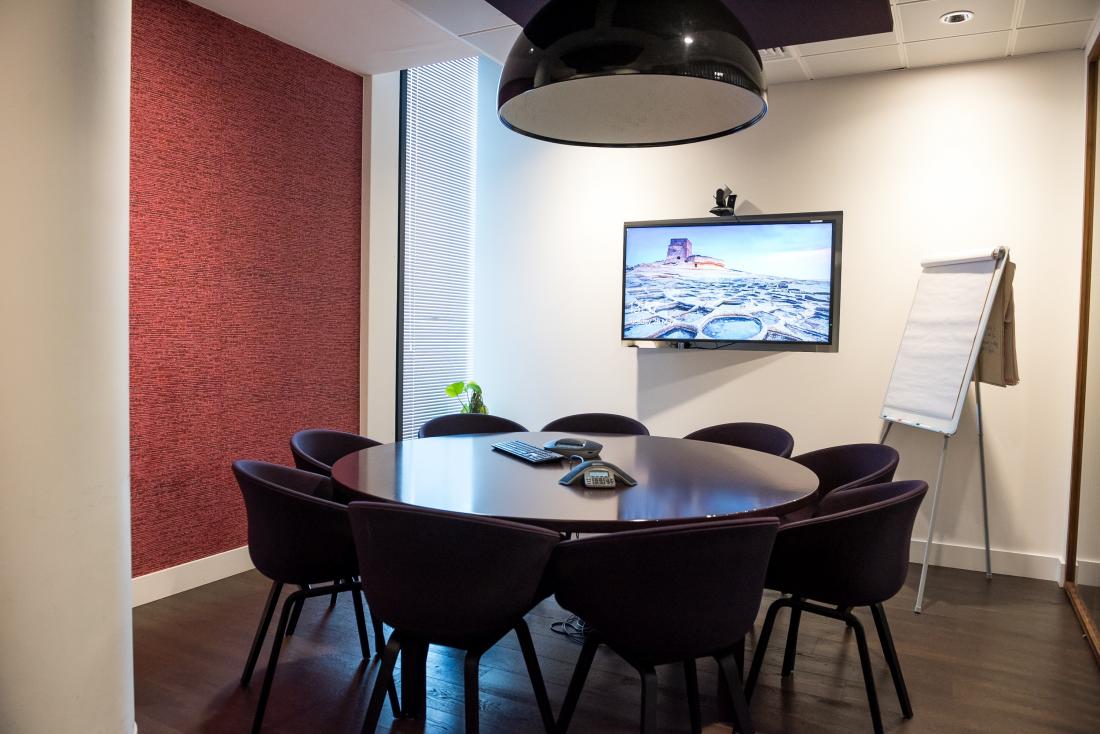 Details
On 11 June the 71st  CECIP General Assembly took place as online meeting. The GA started with a moment of silence for former CECIP President Vincent van der Wel who sadly passed away recently. Vincent's impact on CECIP can hardly be overestimated in his roles as President, Board, BTG & LMG member and President of the Dutch association VLW. After this moment the meeting began with updates on the main activities from the Board, LMG, BTG ICG and national associations.
The results from the market data survey were presented as well. The general trend in the European weighing industry is a weak 2020 with a contraction of the weighing industry market in most countries. For 2021 the forecasts are more positive and most associations expect growth in their home market.
During the statutory part of the meeting the GA welcomed Graham Spink as new CECIP Board member. Graham is currently AWM Managing Director and UKWF President and is looking forward to contribute to the work of CECIP. 
At the end it was announced that the UKWF will, if the situation allows, host the CECIP the 2022 General Assembly on 22-24 June in London. More information will follow.