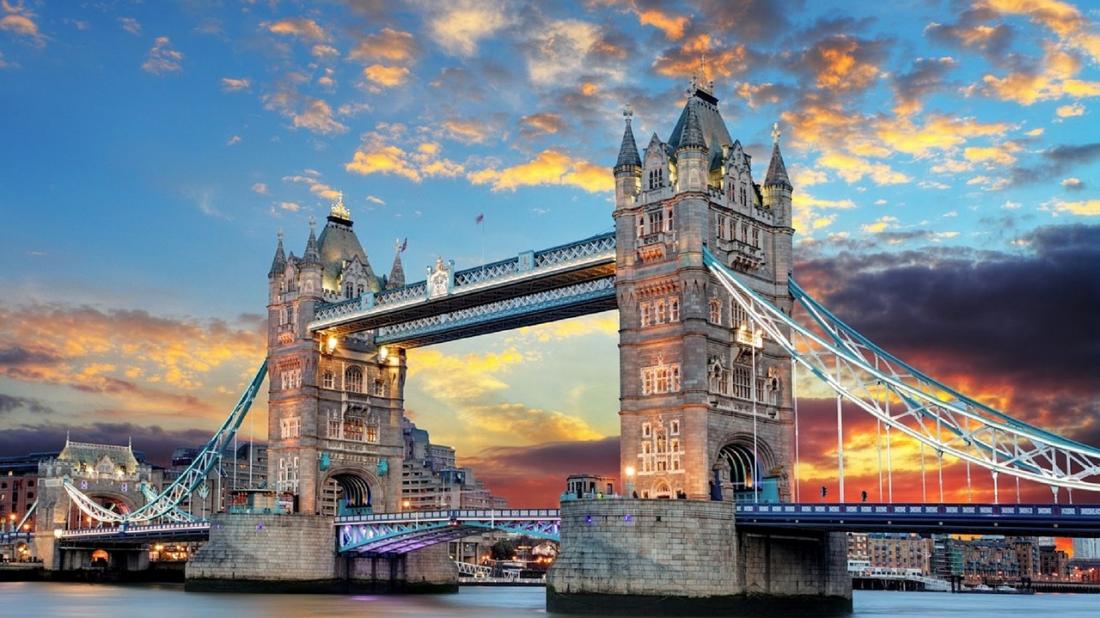 Details
From 3 to 5 June CECIP organises its 70th General Assembly where all CECIP members are invited. This year it will take place in the centre of London where CECIP is kindly hosted by the UK Weighing Federation.
The programme is similiar to last year with the meeting with the International Partners, Business & Trade Group and Board on Wednesday. On Thursday the Legal Metrology Group meeting and the legal metrology seminar will take place, followed by the welcome reception. Friday the President´s meeting and General Assembly (open and closed part) are scheduled. The event ends with a gala dinner on Friday evening.
At the moment we´re finalising the programme of the open part and legal metrology seminar. As soon as all speakers are confirmed, we´ll inform the CECIP members.
Registration for the event is possible until 30 April. All CECIP members that are interested in participating are invited to contact their national association for more information.