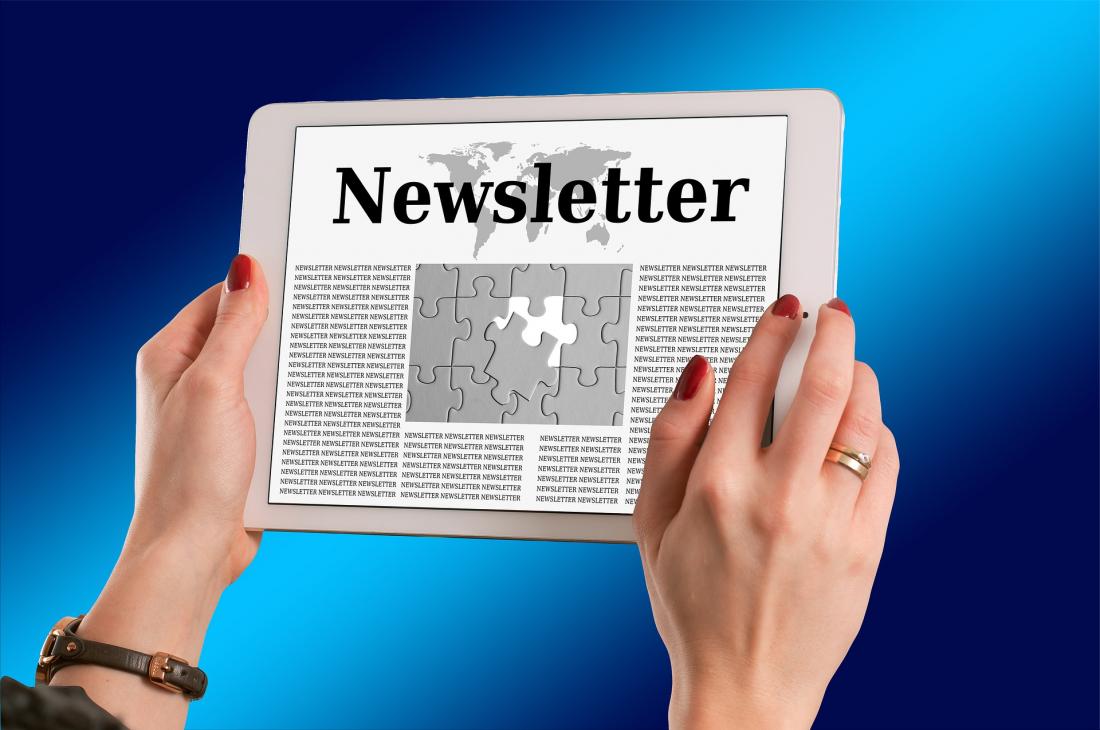 Details
The new CECIP Newsletter for the first quarter of 2020 has been published. You can find the newsletter here with the following articles:
CECIP statement on COVID-19: The COVID-19 pandemic has major negative consequences on the European weighing industry. These problems can be overcome, but the right actions need to be taken. In the CECIP statement, various measures are suggested.
CECIP position on EU industrial strategy: The EU published on 10 March its industrial strategy. CECIP advocated for this strategy and welcomes the publication. However, to reach its full potential it is important the suggested actions are practical and implementation is ambitious.
CECIP sector documents: Weighing instruments are everywhere in day-to-day life, still, not always visible for the general population. To give an overview of the use of weighing instruments in different sectors CECIP prepared a series of documents.
General Assembly 2020 as webconference: Due to the COVID-19 pandemic it was decided to not have the CECIP GA 2020 as physical meeting, but as webconference. The GA in London will be postponed to 2021.
All stakeholders can register for the CECIP newsletter via the homepage.