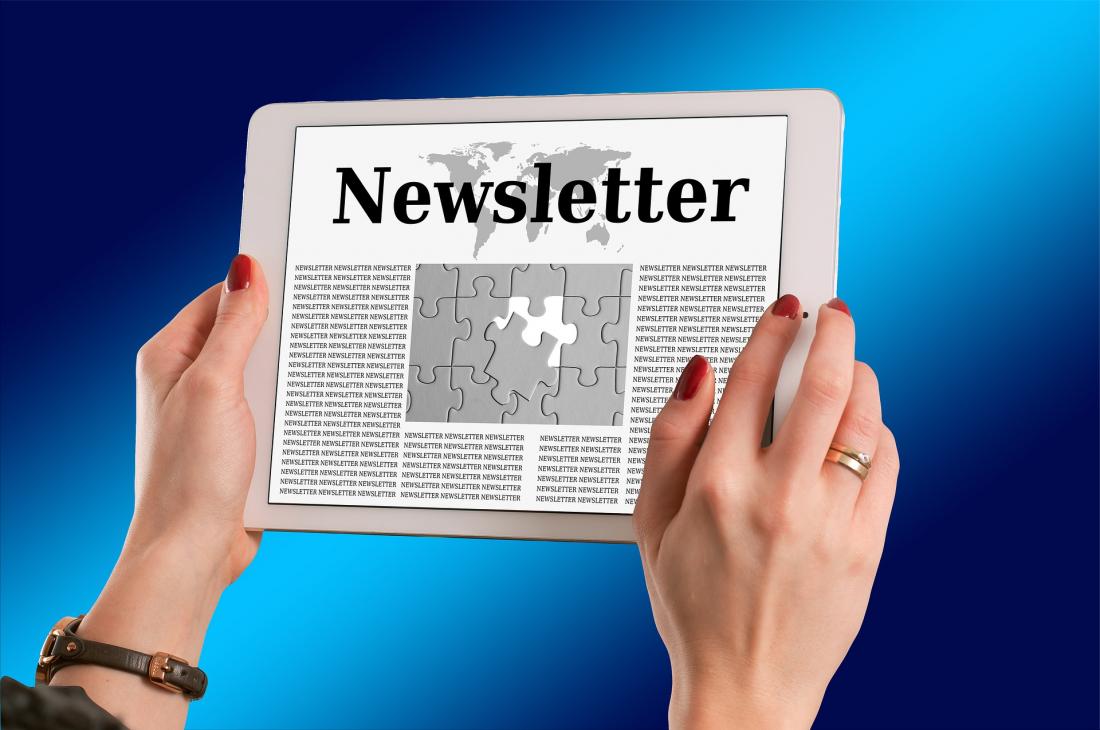 Details
CECIP's quarterly newsletter has been published today and can be found here. It includes the following articles:
Nick Parsons elected as new CECIP President
Nick Parsons replaces Urs Widmer as CECIP President after the election at the 70th CECIP General Assembly.
CECIP webinar on digitalisation
On 25 June CECIP organised a webinar for all stakeholders on 'digitalisation in legal metrology'. The presentation and a recording are available.
Position on digitalisation in legal metrology
Digitalisation is the key development within the European weighing industry. CECIP published its position on the needed changes to reap the full benefits of digitalisation.
Contribution to AI consultation
The European Commission opened a public consultation on the policy with respect to Artificial Intelligence. CECIP contributed to the consultation.
Interested stakeholders are invited to register for the CECIP public newsletter via the link on the homepage.