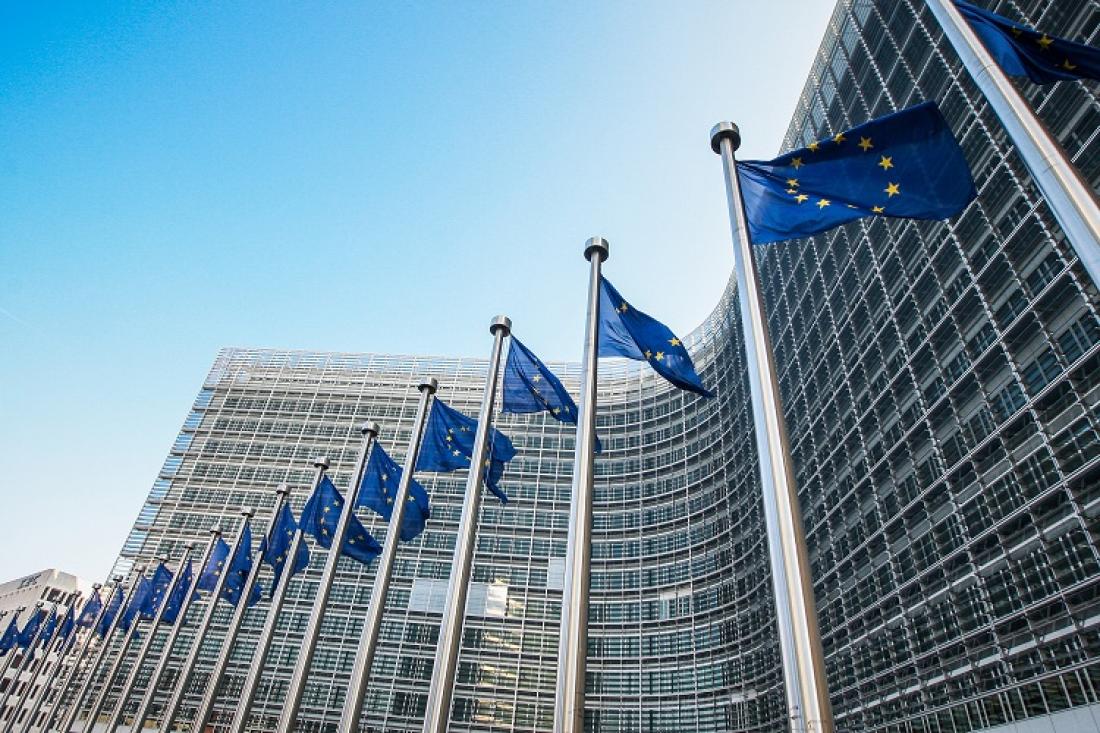 Details
The European Union's New Legislative Framework (NLF) from 2008 sets rules to improve the internal market for goods and strengthening market surveillance. It serves as the basis for the NAWI Directive 2014/31/EU and MI Directive 2014/32/EU. This NLF is currently being evaluated by the European Commission and part of this procedure is the public consultation where CECIP provided input.
Overall, CECIP supports the NLF as it is now as it does improve the European's Single Market. It is a good system that works. However, we also see some challenges and areas where the NLF could be improved. First of all, there are still many uncompliant scales sold on the European market. Changes that could improve market surveillance are most welcome. Secondly, the trust from market surveillance authorities in the type approval certificates and guidance documents should be improved. The EU's safeguard procedure on displaying min, max and e shows that the current procedure can still cause problems for manufacturers even if all rules and guidance documents are followed. Improvements that can avoid these type of problems for manufacturers should also be included in any revision. Finally, CECIP suggests to include a new module H2 in the NLF toolbox. In such as module no specific design examination or product type approval would be needed if the manufacturer can proof to follow strict quality assurance procedures for design and production. This module would give more flexibility to manufacturers to develop and approve new products.
This input to the consultation is submitted and CECIP will continue to follow the evaluation.