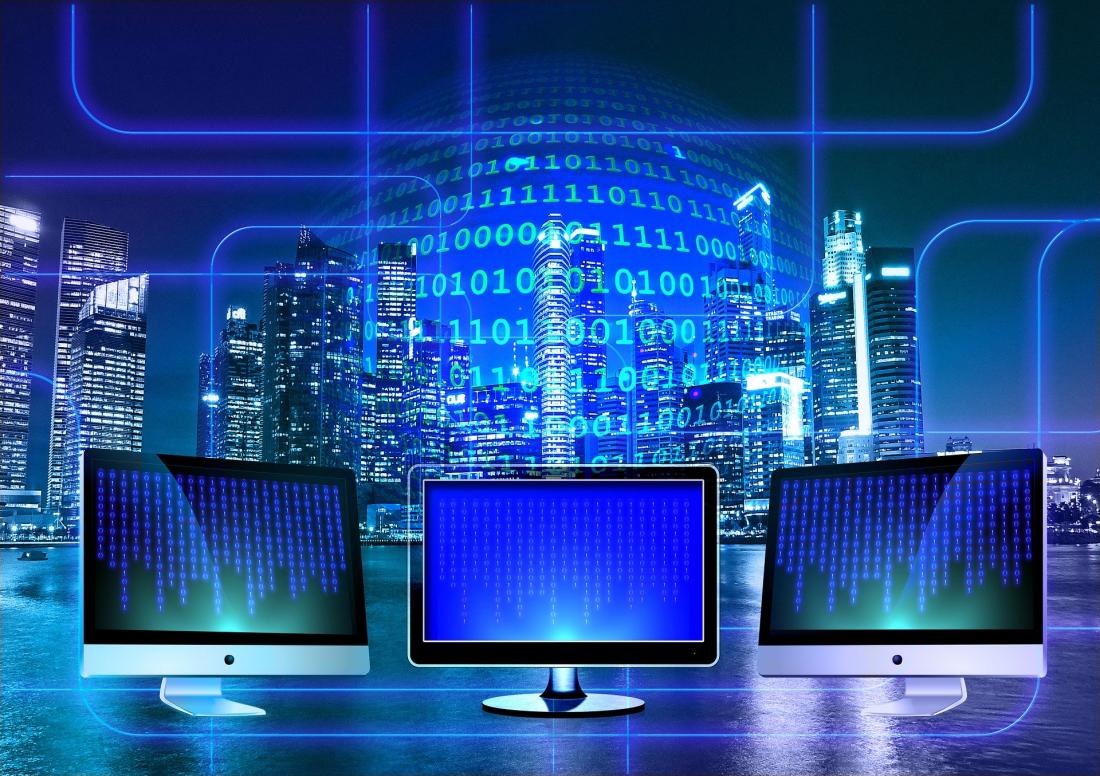 Details
Digitalisation is one of the key developments in the European weighing industry. It brings new opportunities that can benefit users and society in various ways. However, it also comes with certain challenges. For example, it is critical that the right legal framework allows for innovation in the area of digitalisation. New digital solutions will be developed that were not considered when establishing the rules. This raises several questions: Are changes to the legal framework necessary? If yes, what needs to change in the legislation, guides and recommendations? Should the implementation of rules continue the way it is now? Considering the complexity and importance it is essential the right decisions are made and CECIP believes this deserves a thorough discussion.
To discuss these questions and other related issues, CECIP organises a webinar on 'digitalisation in legal metrology' on Thursday 25 June from 14.00 to 15.30The webinar will start with a short presentation of the speakers, followed by a panel discussion. Afterwards there is the opportunity for the audience to ask questions. We're glad t. o announce that we found key experts in the field willing to speak at our webinar. These speakers are:
Bobjoseph Mathew, Vice Director METAS & Vice President OIML
Florian Thiel, PTB Head of Division on Metrological Information Technology & Convenor WELMEC WG7 on software
Nick Parsons, Deputy CSO Minebea Intec
Karlheinz Banholzer, Head Legal Metrology Sartorius & CECIP Legal Metrology Group President
Registration for this webinar is possible until Tuesday 23 June via the following link: https://bit.ly/2SVXSLZ. All stakeholders are invited.