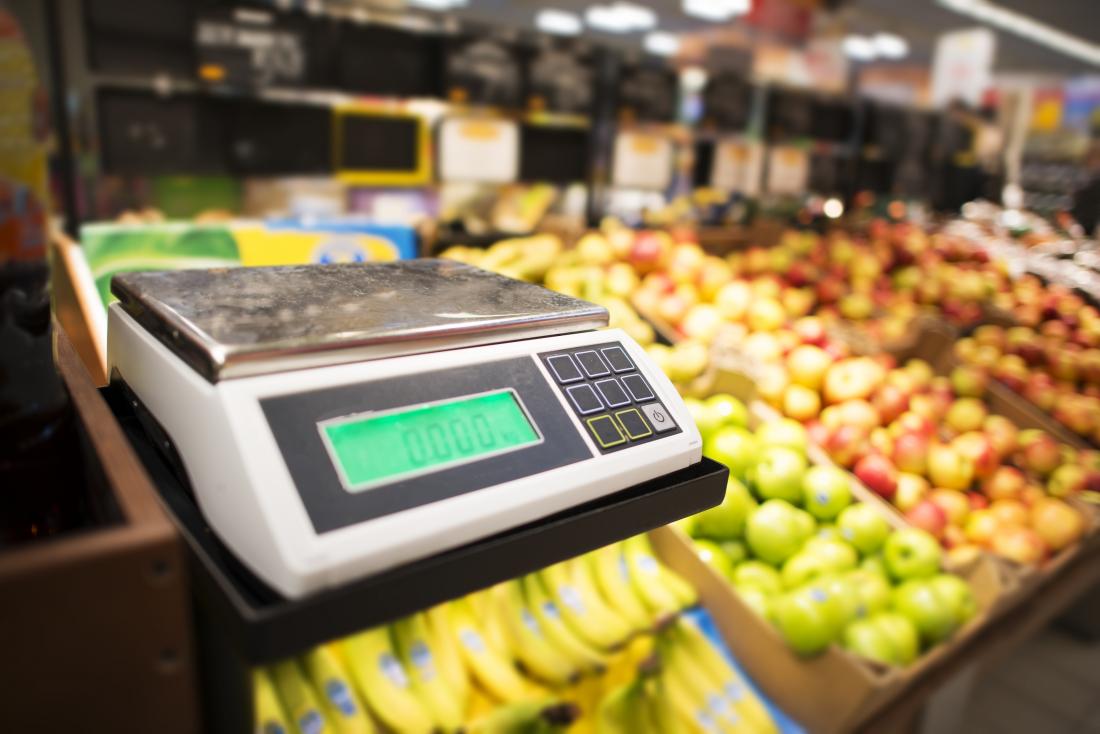 Details
To place a weighing instrument on the EU market it is necessary to meet the requirements set in EU legislation such as the NAWI Directive and MID. National authorities such as market surveillance and notified bodies carry out the controls to see if the weighing instruments are compliant with this legislation. Generally, this is clear and the system functions well. However, on certain specific points different Member State authorities might have different interpretations of the legislation. Due to the current system this might result in situations where weighing instruments need to be modified for specific markets where the authorities have different views on the requirements. This is clearly not the idea behind the EU Single Market.
Fortunately, EU Member States cooperate via WELMEC with the aim of finding common agreements where there is room for discussion. Guides are developed to describe the consensus on specific topics. Although this works for most of the cases, certain specific issues are not easily resolved and discussed in several working groups. Consequently, it takes too long to find an agreement if an agreement is found at all. Ideally, there should be a procedure that is widely-accepted, transparent and fast to find a common agreement on these procedures. While CECIP recognises this might not be easy, it is convinced a discussion should take place to improve the procedures. 
As a starting point for the discussion CECIP developed a first proposal for such a dispute resolution procedure which is described in this position paper. CECIP calls on WELMEC to discuss the possibilities for such a procedure.