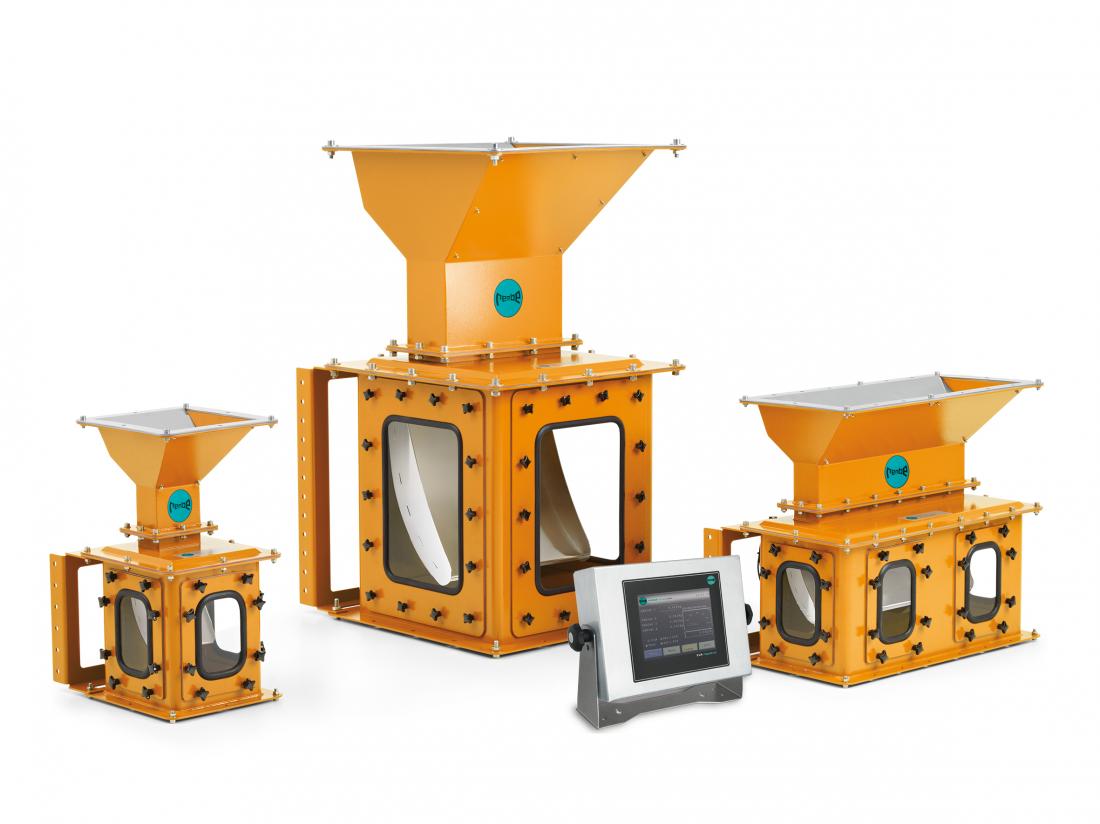 Details
OIML published its new Recommendation 150 on 'Continuous totalizing automatic weighing instruments of the arched chute type'. CECIP was a requesting party for this Recommendation and was involved in the development from the beginning. Therefore, CECIP welcomes the publication of this Recommendation. 
These types of weighing instruments are defined as weighing instruments that cause a vertical flow of bulk product to effect a centripetal force proportionally to the mass of the product passing along the circular arched surface of the force receptor. Since they can meet the same criteria as other continuous totalising automatic weighing instruments CECIP believed is is right this OIML Recommendation is introduced.
At the moment the European Measuring Instruments Directive (MID) 2014/32/EU still prescribes continuous totalising weighing instruments to include a belt weigher, making it impossible to get an EU type-approval for the weighing instruments covered by this new Recommendation. CECIP hopes that the publication of this OIML Recommendation will fasten to process to make the requirements technological neutral by accepting other continuous totalising weighing instruments than with belt weighers as part of the MID.