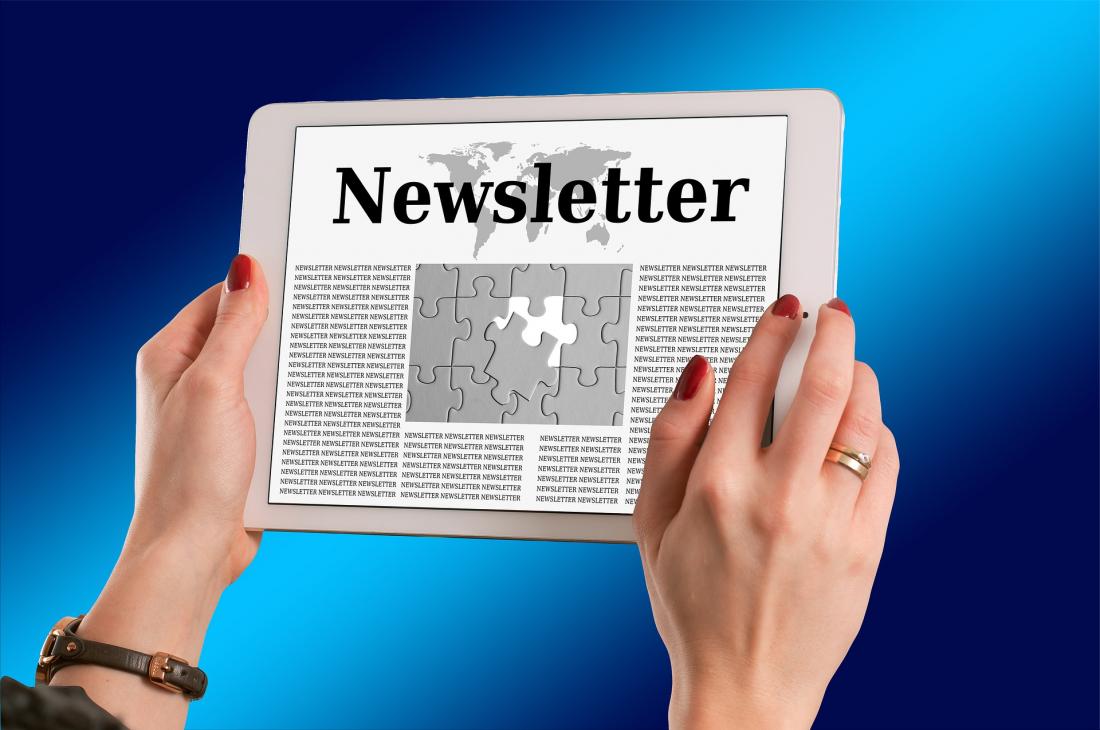 Details
CECIP published its latest public newsletter with new articles on the developments within CECIP. You can find the full newsletter here. This time it includes articles on:
On 21 November CECIP organises a dinner in Brussels to discuss the European weighing industry in 2030. All stakeholders are invited.
Fragmented reverification requirements costs industry millions of euro p/y
CECIP carried out a survey amongst its members on the problems with reverifications abroad. Costs for non-harmonised requirements are over 6 millions euro per year. Additionally, many SMEs are not active abroad in this field due to barriers resulting from extra requirements.
Revise OIML R106 on automatic rail weighbridges 
The use of automatic rail weighbridges changed in the last years. This makes it necessary to update the relevant OIML Recommendation 106.
CECIP website translated in French, Spanish, Italian and German
The CECIP website is translated in French, Spanish, Italian and German.
CECIP speaks at CIM conference on risk based approach software
On behalf of CECIP, Ian Turner gave a presentation on the CIM conference in Paris on the new approach regarding software requirements.
Subscribing for the newsletter can be done via the the following website: https://cecip.eu/newsletter-subscription/