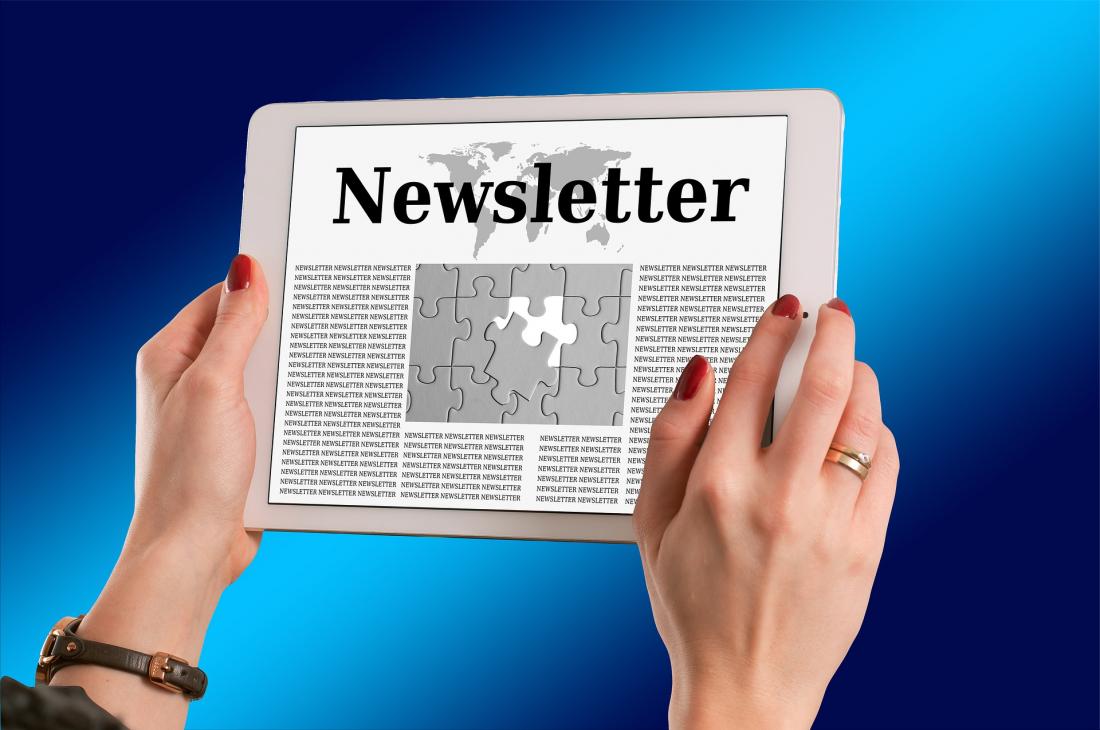 Details
The new CECIP newsletter for the third quarter of 2020 is out. It can be read in full on the dedicated newsletter page or below. Interested stakeholders are invited to register for the CECIP public newsletter via the link on the homepage.
Invitation: CECIP webinar on data security – 3 December 2020
The digitalisation of the European weighing industry creates large amounts of data flowing from weighing instruments. This includes legally relevant and confidential data which requires appropriate data security measures. Consequently, this raises the question how to regulate data security as part of legal metrology. How to set the rules for data security in OIML Recommendations, WELMEC guides and legislation?
CECIP believes this deserves a discussion with experts approaching the issue from different angles. Therefore, CECIP organises a webinar on data security on 3 December from 14.00 to 16.00 CET. It is the next event after the successful first CECIP webinar on 'digitalisation in legal metrology' in June. We're glad to present a number of high-quality speakers for this webinar to discuss the topic with us. These are:
Bobjoseph Mathew, Vice President OIML and Vice Director METAS
Paul Turner, Head of Legal Metrology NSAI
Nick Parsons, CECIP President and Deputy CSO Minebea Intec
Ulrich Rauchschwalbe, Head of Controller Development Schenck Process Europe and CECIP LMG member
All stakeholders are invited for this event and can register via the following link: https://bit.ly/36Sr8Lz. You're welcome to invite colleagues or other interested persons in your network.
Digital transformation requires harmonised EU Single Market
The digital transformation of the European weighing industry is a key opportunity to develop new services, business models and increase efficiency. To ensure the further digitalisation of the weighing industry the right legal framework is essential which includes a strong and harmonised EU Single Market. Digitalisation erases borders and creates new global opportunities. Current rules and requirements such as reverifications are set in national legislation where borders create significant barriers that hamper innovation. Harmonisation in numerous areas will encourage European businesses to develop new digital solutions and increase the uptake of new instruments and services. In its new position CECIP describes the areas where harmonisations is needed and what solutions are possible.
Harmonisation is necessary to stimulate innovations in the European weighing industry. First of all, since the European economy is going to be a data economy. Data gathered by weighing instruments doesn't care about borders and national systems. Data from all over Europe should be reliable, interoperable and comparable which requires a framework which is further harmonised. Another example concerns weighing instruments software that is updated all over Europe at the same time. It would be cumbersome if different rules require different procedures. Additionally, the architecture of weighing instruments will change in the future due to the digital transformation. Single weighing instruments will work across borders creating complications if multiple systems are applicable.
These are a few examples why harmonisation is necessary to enable the digital transformations. Still, a lot of new ideas and solutions are not known yet and will arise in the future. For many of them harmonisation is crucial for the feasibility of the product, service or solution. The main area where harmonisation would be beneficial concerns reverifications. By having mutually accepted reverification authorisations and harmonised reverification tests, digital solutions that can work cross-border can be developed. Furthermore, harmonisation in legal metrology documents and procedures will also bring new opportunities with respect to digitalisation. Another vital part is harmonised interpretations on digital topics such as software. One interpretation means weighing instruments and processes don't need to be modified for specific markets.
We're currently at the beginning of the digital transformation and a lot will change the coming decade. Considering the long timeframe of working on technical legislation CECIP is convinced now is the time to create the right legal framework. Therefore, CECIP calls on EU decision makers and Member States to take the initiatives to enable the weighing industry to digitalise further by harmonising legal metrology requirements.
You can find the full position paper here.
CECIP calls for European dispute resolution procedure
To place a weighing instrument on the EU market it is necessary to meet the requirements set in EU legislation such as the NAWI Directive and MID. National authorities such as market surveillance and notified bodies carry out the controls to see if the weighing instruments are compliant with this legislation. Generally, this is clear and the system functions well. However, on certain specific points different Member State authorities might have different interpretations of the legislation. Due to the current system this might result in situations where weighing instruments need to be modified for specific markets where the authorities have different views on the requirements. This is clearly not the idea behind the EU Single Market.
Fortunately, EU Member States cooperate via WELMEC with the aim of finding common agreements where there is room for discussion. Guides are developed to describe the consensus on specific topics. Although this works for most of the topics, certain specific issues are not easily resolved and discussed in several working groups. Consequently, it takes too long to find an agreement, if an agreement is found at all. Ideally, there should be a procedure that is widely-accepted, transparent and fast to find a common agreement on these procedures. While CECIP recognises this might not be easy, it is convinced a discussion should take place to improve the procedures.
As a starting point for the discussion CECIP developed a first proposal for such a dispute resolution procedure which is described in this position paper. CECIP calls on WELMEC to discuss the possibilities for such a procedure.
Allow min, max e and d to be exclusively shown on electronic display
The EU NAWI Directive 2014/31/EU obliges the maximum capacity (Max), minimum capacity (Min), verification scale interval (e) and, where relevant, the scale interval (d) to be marked on the weighing instrument. In light of digital developments there are weighing instruments on the market where this information is shown exclusively on the primary display. This is generally allowed in the majority of EU Member States, but there are a limited number of authorities that believe this should be indicated on the data plate as well as the primary display. CECIP is of the opinion this is not required developed a position paper aiming a describing the rationale for this position.
CECIP argues that the sole purpose of the regulation on mandatory parameters is to ensure that they are actually applied to the weighing instrument in a clearly visible place, completely and indelibly (i.e. cannot be tampered with). This way the authorised field of application of the weighing instrument is clearly and unambiguously indicated. For this purpose, it is irrelevant whether this information is provided in the form of an "inscription" or by means of an indication on the display  which is permanently and completely visible during use of the weighing instruments). What is significant is the permanent and complete indication. This is guaranteed for the display as well as for the other inscriptions.
The display data Max, Min, e and d are unchangeable parameters of the weighing instrument. They are stored in the verifiable memory of the weighing instrument and cannot be changed. Access to these data is only possible after the verification seal has been destroyed. This means that the weighing instrument loses its validity for verification. The security of this data is therefore higher than when a label is affixed.
Based on these points CECIP is strongly convinced that it is allowed to show min, max, e and d only on the electronic display.
The full position paper can be found here.
Follow new CECIP LinkedIn page
CECIP is continuously trying to increase its visibility and promoting the European weighing industry. On top of the existing website and Twitter, CECIP now launched its LinkedIn page to bring its message under the attention of the network of CECIP members. Position papers and press releases should reach a wider audience and in the future CECIP will develop the promotional activities further.
All CECIP members are invited to follow CECIP on LinkedIn and encouraged to like and share its messages to contribute to promoting the CECIP messages. Additionally, if there is interesting news that could be published on the LinkedIn page, don't hesitate to contact the CECIP secretariat.
You can find the CECIP LinkedIn page on: https://bit.ly/3dn7Or4