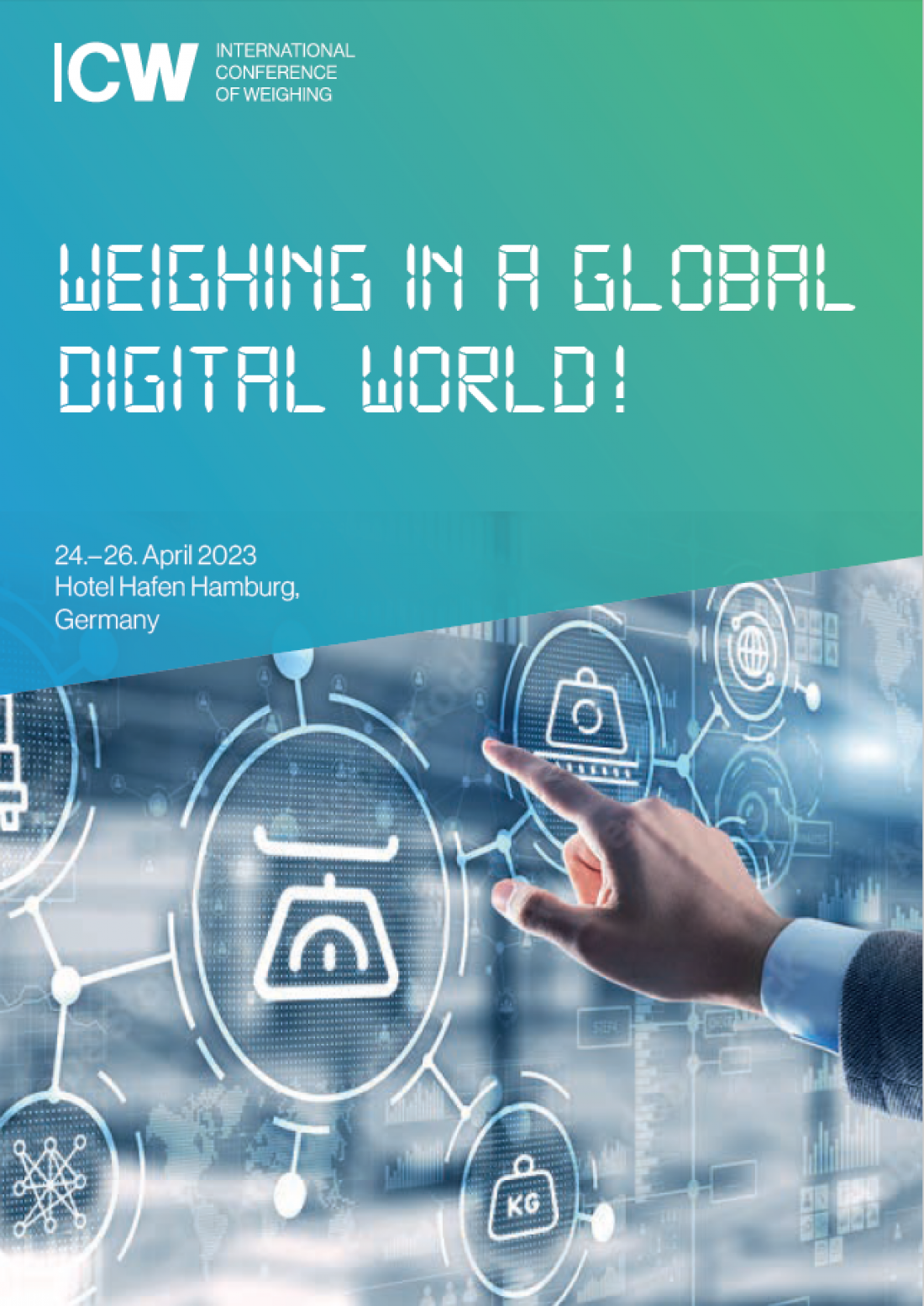 Details
CECIP and its partners will organise the first edition of the International Conference of Weighing (ICW) on 24-26 April 2023 in Hamburg, Germany. The ICW is a three-day conference organised by a partnership of weighing industry associations from different parts of the world (Japan, China, South Korea, Australia, Europe, US, Argentina & Brazil) and international organisations OIML and BIPM. It will be a key event for everyone involved in the weighing sector by bringing together researchers, industry and authorities. During the three days at Hotel Hafen there will be a large number of presentations on state of the art developments regarding scientific, legal and applied metrology. Moreover, it is an excellent opportunity to meet relevant stakeholders from all over the world. The focus of the first edition is 'Weighing in a global digital world'.
The programme is currently being prepared and registrations will open soon. Interested stakeholders are already encouraged to save the date in their agenda. For regular updates you can visit the website www.weighingconference.com.
We are looking forward to welcoming you at the first International Conference of Weighing in 2023.