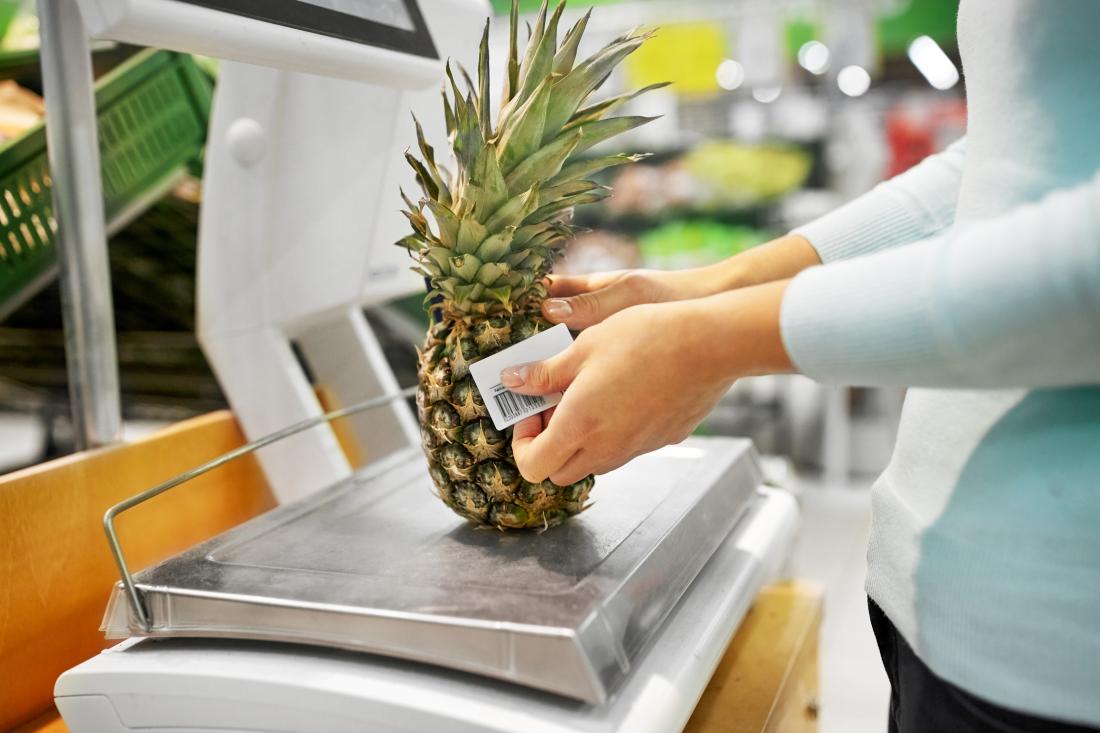 Details
Weighed products move through the whole of the single market without extra controls. For example, a package of crisps can be produced in one country and be distributed all over Europe. Customers buying such a bag in a supermarket should be able to be sure that the weighed value provided is correct. So, if the bag indicates it includes 200 grams, the customer is expecting it contains at least 200 grams. Where this just should not happen in consumer products it might be even fatal in industries such as pharmaceuticals.
To get this guarantee, high-quality weighing instruments are needed. National legislation is in force to ensure that the weighing instruments keep functioning correctly during its lifetime. Unfortunately, these national reverification requirements differ significantly between EU Member States, making it more cumbersome to provide cross-border services and not providing the optimal consumer protection.
Harmonisation of these national reverification requirements will be beneficial for the competitiveness of the industry and will improve customer protection.
Improvement of consumer protections
Customers buying products and materials from another EU Member State should be able to completely trust the weighed value indicated of the product or material that is bought. Independently where how and by whom a reverification takes place, the weighing instrument should be functioning correctly, precise and accurately. Hence, the (minimum) requirements set at EU level and in national legislation need to be state-of-the-art and should take into account the constant changes in weighing technologies.
CECIP believes that at the moment there is room for improvement of the national reverification requirements in several countries.  CECIP is convinced that this can be done best at European level considering the required expertise and the European-wide impact on consumers.  
Strengthen the EU single market by harmonisation
Harmonisation will clearly benefit the competitiveness of the industry. Take an SME having its headquarter in an EU Member State as an example. Such a company usually has one production site taking care of all the requirements relevant to the measuring instrument. It is very difficult to follow national requirements in all Member States from there if someone wants to provide services in other countries. Hence, these differences create barriers to trade for these companies.
Even if a company overcomes this hurdle and decides to start activities in another country it requires extra administration to be in compliance with the national legislation in each country. For example, quality systems and corresponding procedures need to be adjusted to comply with national requirements and specifications. 
Harmonise reverification requirements in EU
Harmonisation of reverification requirements will have clear benefits for the competitiveness of the European industry as well as customer and consumer protection.
Therefore, CECIP calls on the European Commission and Member States to initiate actions that could result in further harmonisation.
The full position paper can be found here.