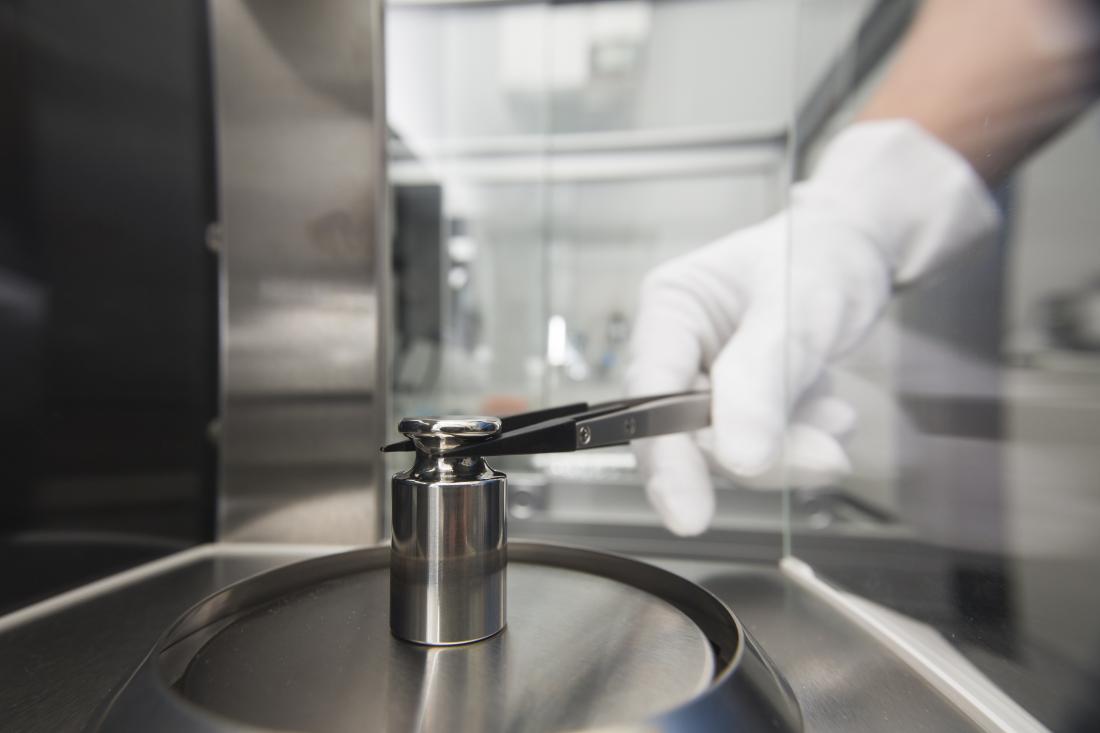 Details
CECIP is convinced that there are several aspects where the metrological control legal framework needs to change to make it ready for the medium and long term future, particularly in the area of reverifications. The current legal framework evolved in the last decades taking into account developments such as digitalisation and the European Single Market making it only logical if this legal framework continues to develop further.
Changes can make the system more efficient and effective by reducing costs, limiting double tests and improving the service level for users. At the same time the legal framework can still guarantee at least the same quality. Potential improvements will be beneficial for the manufacturers, service providers, users and consumers.
CECIP prepared its vision on the metrological control in the future that aims at describing the areas of metrological control where the system may be improved and it gives proposals from the European weighing industry on the best solutions in these areas. CECIP hopes this will contribute to discussion on the future system and encourages Member States to keep these points in mind when making changes to relevant legislation.
It includes suggestions in the following areas:
Harmonisation of the reverification system
Reverifications with partly remote tests
A risk based approach of reverifications
European weighing instrument database
Taking into account new business models
Effective market surveillance
Independent reverifications
The full vision on the metrological control of the future can be found
here
.