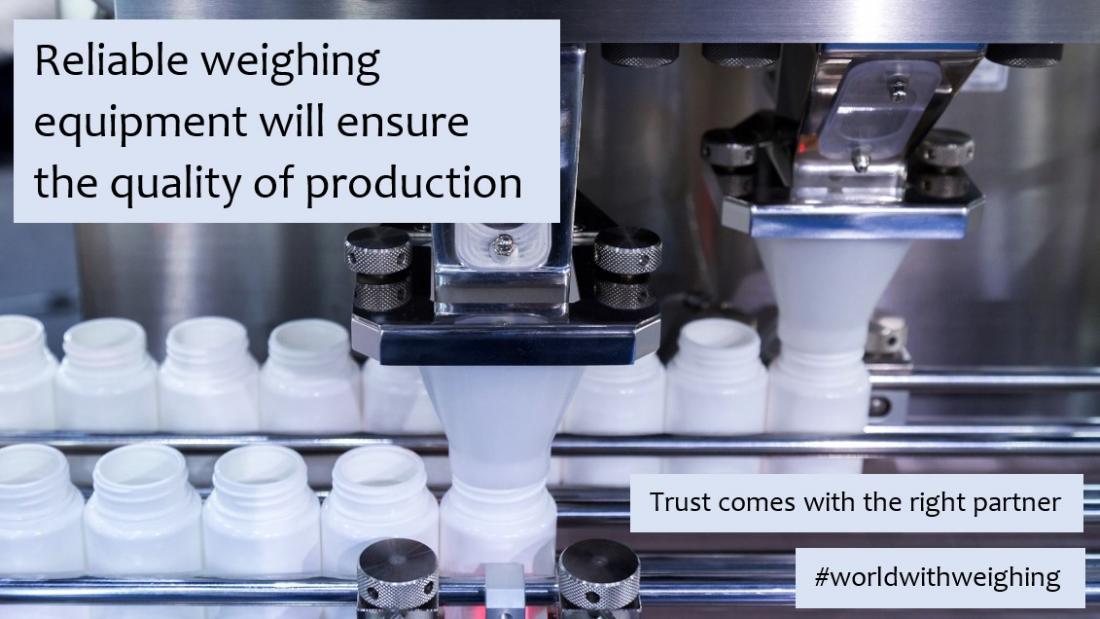 Details
Users and buyers of weighing instruments are not always aware of the importance of different quality aspects of weighing instrument. To create this awareness, CECIP launched the 'Weighing you can trust' campaign which is now coming to an end.
During the last six months articles, social media posts and a dedicated campaign website were published to highlight different quality aspects. The different channels included a wide range of examples where quality weighing aspects such as speed, accuracy, reliability and connectivity had an impact various sectors.
Overall, the campaign encouraged weighing instruments users and buyers to find the right partner for their weighing needs. It explained how certain quality aspects of weighing instruments could impact businesses. For example, if a scale in a shop will always indicates a weight below the real value, this will negatively impact the total turnover of this shop. To find the weighing instrument with the required quality and functionalities needed for each specific case the right weighing partner can provide support. Furthermore, they can provide the preferred services during the lifetime of the instrument.
Although CECIP understands it might not always be easy to find the right weighing partner, it encourages businesses purchasing a weighing instrument to make a conscious decision about the company where to buy a weighing instrument. A quality partner will most likely offer quality products and services which will be beneficial for the full lifetime of the weighing instrument.
Even though the official campaign is over, the campaign website (www.worldwithweighing.com) will remain available for everyone interested to learn about the importance of quality weighing. Considering the success of the campaign similar companies are expected to follow in the future.