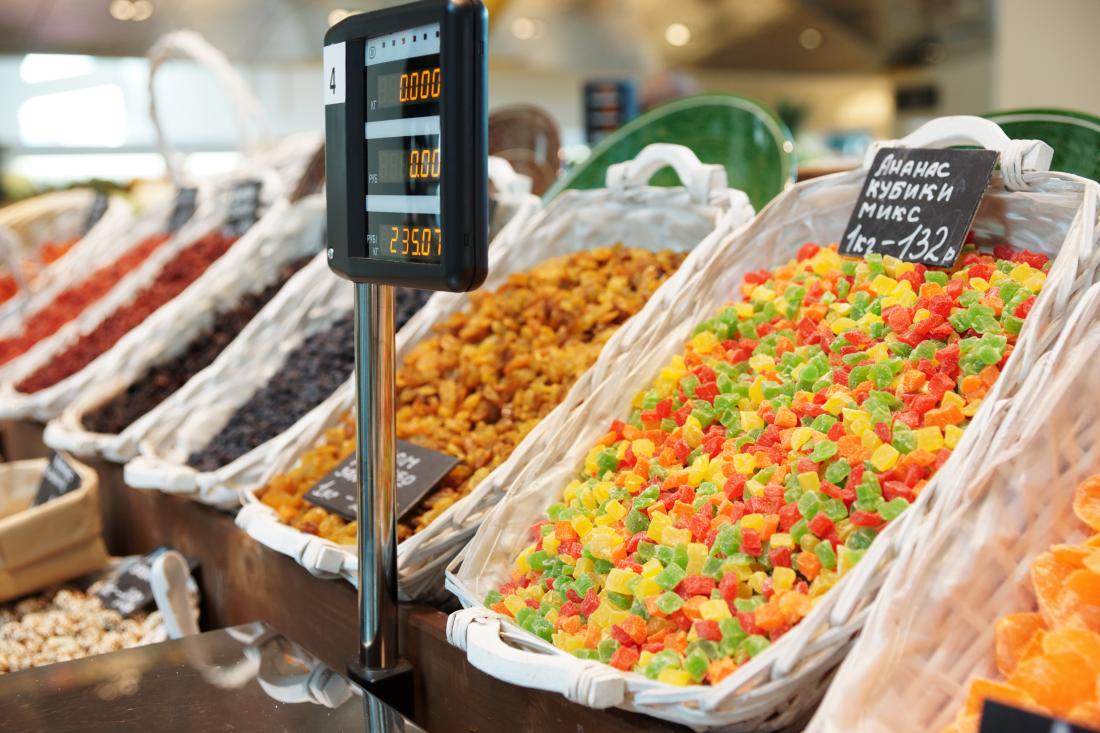 Details
PRESS RELEASE
CECIP, the European association representing the weighing industry, presented the economic forecasts for the European weighing industry at its annual General Assembly in Evian-les-Bains on 15 June. The economic information, based on data received from representatives from Czech Republic, France, Germany, Italy, Netherlands, Portugal, Slovak Republic, Spain, Switzerland and United Kingdom, clearly shows a positive trend in the European weighing industry.
In most markets the orders were significantly higher in the last twelve months in comparison with the twelve months before. Overall a growth rate between 5 and 10% is seen for the weighing industry in 2017 in comparison with 2016. Similar growth rates are expected in 2018. Only in Italy and Spain demand is expected to stabilise this year with growth rates under 5%. In general, these results paint a bright picture for the European weighing industry.
In the markets outside Europe signals are mixed. The European industry expects stable conditions in the Americas, Middle East and Africa. In Asia-Pacific and China a moderate growth is predicted for 2018.
Positive mood positively impacts employment
The growth rates also have an impact on the employment in the weighing industry. In the Czech Republic, France, Germany and Switzerland the number of personnel increased in the last year. For 2018 an increase is expected in the Czech Republic, France, the Netherlands, Portugal and partially Germany. Moreover, the figures show that in almost all countries the working hours were normal in 2017 and will remain normal in 2018. Only in the Czech Republic and France overtime is needed to meet demand in 2017 and 2018.
SMEs dominate sector
A stock-taking exercise of the industry in the CECIP countries shows clearly that the majority of the companies in the weighing industry are still small and medium-sized enterprises (SMEs). Only 10 companies out of the approximately 1700 have more than 250 employees. Of the SMEs around half of the companies employ between 5 and 50 persons in manufacturing, distribution or service. The turnover of all these companies in the industry totals €2.4 billion and around 25,000 employees work in the weighing industry represented by the CECIP members.
- ENDS –